Welcome to Evansville Ford Tire Center
No one knows how to care for your vehicle better than the experts at your dealership. Trained and Certified Technicians know your vehicle inside and out. When it comes to parts, including tires, Evansville Ford understands that the right components provide superb performance and handling for the highest quality standards. Trust them to have the right tires when you need them. Help ensure a safe, comfortable ride with a set of recommended tires.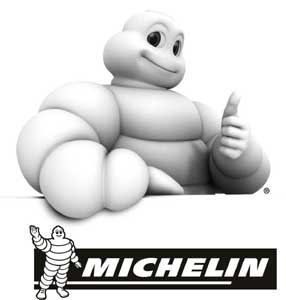 Tires approved for your Vehicle

Your tires were selected to provide superior performance and comfort.  Evansville Ford performs extensive evaluations to determine which tires are best suited for each vehicle.  Whether your car requires Michelin, Cooper, or Kumho Tires, you can trust that the Tire Center include the approved, recommended brands to deliver the best driving experience.
Evansville Ford Tire Center provides tire options in all approved sizes to meet most customers' brand preferences. Competitively priced tires are selected to provide an exceptional driving experience with characteristics including superior handling for wet or dry traction, stability, tread life, acoustics, comfort and rolling resistance, which impacts fuel economy. These considerations, as well as load and speed ratings, determine which brands and tire types are approved for use on your vehicle.

Why buy tires from Evansville Ford?
Certified trained technicians
Tires match exactly to your vehicle
Tires in stock and installed while you wait
Competitive prices

Tire Facts